Welcome to Iscential
Trusted Advice – Peace of Mind since 1993
The Premier Independent Insurance Agency headquartered in Houston, TX with locations throughout the United States.
Learn More
Get a Quote
In its simplest form, risk management means identifying the potential exposure for loss.
We provide services to guide you through saving, investing, and planning for retirement.
At Iscential we believe in challenging the "status quo," our client's interests are our best interests. We put you above all by providing you with candid trusted advice. By working with over 140 different insurance companies, we can provide you with options that are uniquely fit for your needs. As a client, we provide you with an in-house client service team to ensure the smoothest customer experience possible.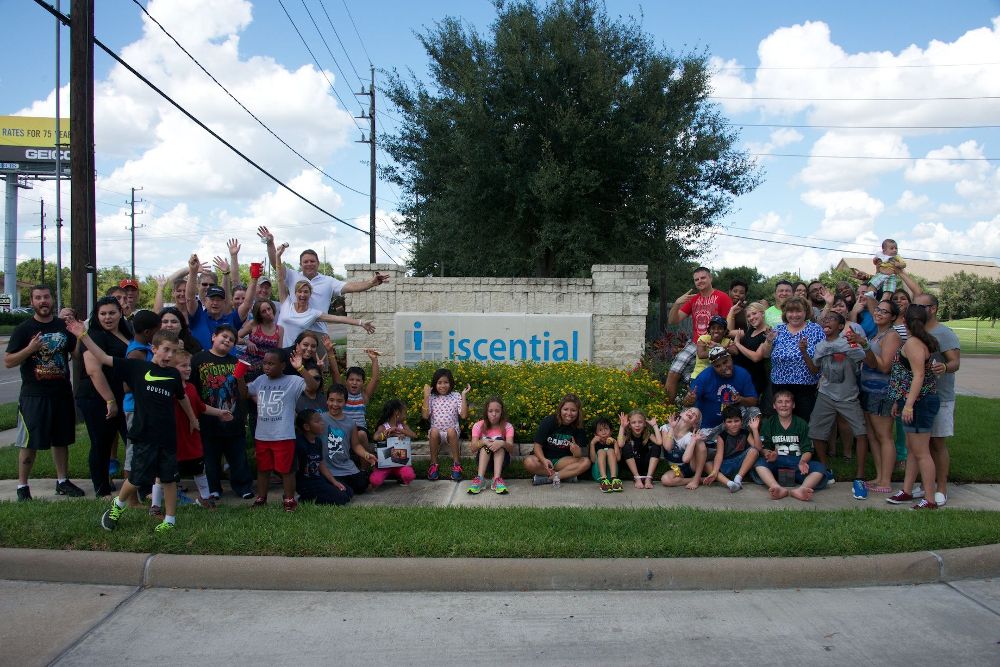 The premier independent agency of Houston, TX.
Iscential is a proud independent insurance, risk management, and financial services agency. With our roots planted in Houston, TX we are now licensed in over 35 states to properly serve your needs.
Time saving

96%

96%

Success rate

79%

79%

Customer satisfaction

98%

98%
Looking for advice?
At Iscential you work with your own risk manager or agent. Our agents help you understand your exposures and explain what the coverage does, not what it is. With over 140 carriers to quote from, we educate on your options in the marketplace. After addressing your questions and concerns, we help you make an informed decision to lead you to peace of mind
What our customers are saying about us
4.9



About
Iscential is an independent insurance agency, risk management, and financial services agency. We help individuals, families, and businesses protect their most valuable assets. We work with over 140 different insurance and financial carriers to find the absolute best option for you.
Copyright 1993-2023 Iscential Inc. | Privacy Policy All rights reserved
Securities offered through Cambridge Investment Research, Inc., a Broker/Dealer, Member FINRA/SIPC. Investment Advisor Representative, Cambridge Investment Research Advisors, Inc., a Registered Investment Advisor.
Cambridge and Iscential Inc. are not affiliated.
Any Investment communication is strictly intended for individuals residing in Texas, Louisiana, Pennsylvania, and Alabama.  No offers may be made or accepted from any resident outside the specific states referenced.