Landlord Insurance
Iscential has got you covered. We can help you find a landlord insurance policy to cover your rental properties
Get a Quote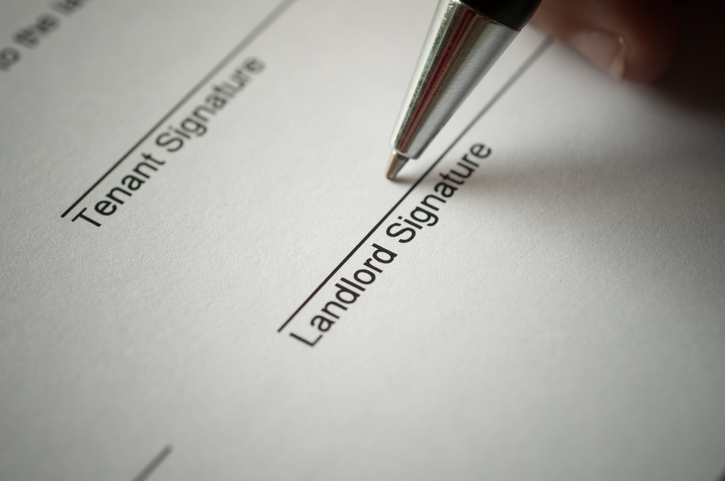 What is 

Landlord Insurance & Why Do I need it?
Landlords' insurance is an insurance policy that covers a property owner from financial losses connected with rental properties. The policy covers the building, with the option of insuring any contents that belong to the landlord that are inside.
Types of
Landlord Insurance Coverage
What is Usually Covered With Landlord Insurance?
The policy will normally cover standard perils such as fire, lightning, explosion, earthquake, storm, flood, escape of water/oil, subsidence, theft, and malicious damage. Each insurance policy is different and may or may not include all these items.
Landlord insurance is often referred to Rental Owners Insurance as well.
Optional coverage might include accidental damage, malicious damage by tenant, terrorism, legal protection, alternative accommodation costs, contents insurance, rent guarantee insurance, and liability insurance.
Landlords' insurance policies typically do not cover any personal property belonging to tenants, or otherwise protect the interest of tenants; although a liability policy protecting a landlord or property manager will be of benefit to tenants should they incur a loss for which the landlord is responsible.
Landlords should consider requiring tenants to hold their own renter's insurance policy to reduce their exposure and liability of someone living in the rental property. 
Address
Iscential Inc.
8220 Jones Road, Suite 100 Houston, TX 77065
About
Iscential is an independent insurance agency, risk management, and financial services agency. We help individuals, families, and businesses protect their most valuable assets. We work with over 140 different insurance and financial carriers to find the absolute best option for you.
Copyright 1993-2023 Iscential Inc. | Privacy Policy All rights reserved
Securities offered through Cambridge Investment Research, Inc., a Broker/Dealer, Member FINRA/SIPC. Investment Advisor Representative, Cambridge Investment Research Advisors, Inc., a Registered Investment Advisor.
Cambridge and Iscential Inc. are not affiliated.
Any Investment communication is strictly intended for individuals residing in Texas, Louisiana, Pennsylvania, and Alabama.  No offers may be made or accepted from any resident outside the specific states referenced.