Condo Insurance
Iscential has got you covered. We can help you find a condo insurance policy to cover your belongings
Get a Quote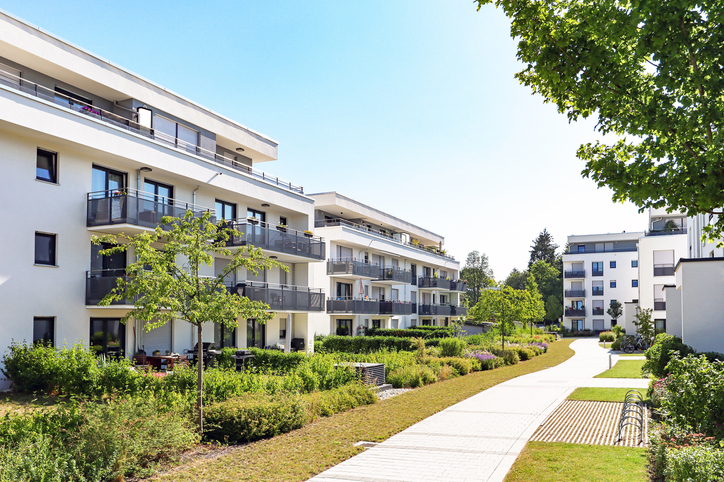 What is

 Condo Insurance & Why Do I need it?
Condo insurance protects your personal property and in the interior of your condo that the HOA won't cover. It also provides you with liability insurance. Condo insurance is a policy that is purchased by the owner of a condo unit. It generally helps pay to repair your unit and your belongings if they are stolen or damaged by certain perils, such as fire or vandalism.
Types of
 Condo Insurance Coverage
WHAT DOES CONDO INSURANCE COVER?
Condo insurance typically includes a few standard coverages to help protect you, your condo unit, and your belongings. Here's a look at how these coverages work:
Personal Liability Coverage 
If someone is accidentally injured while visiting your condo and you are at fault, this coverage may help you pay for related legal expenses or your guest's resulting medical bills.
Guest Medical Coverage 
If a guest is injured at your home, guest medical coverage may help pay for related medical expenses even if you are not at fault.
Building Property Protection 
This type of coverage typically helps pay for repairs to the walls of your condo unit and its interior, which could include items such as built-in bookcases and fixtures, if the damage is caused by a covered peril.
Personal Property Coverage 
Belongings such as electronics, appliances, furniture, and clothing are typically included under personal property coverage. If they are stolen or damaged in a covered claim, this coverage may help pay to repair or replace them.
Condo owners can typically choose from different types of personal property coverage, which determines how much your policy will reimburse you after a covered loss. They include:
Actual cash value, which typically pays you for the depreciated value of your damaged belongings.

Replacement cost coverage, which does not take depreciation into account. This coverage helps reimburse you for the difference between the actual cash value of your belongings and what you paid to repair or replace them.
Keep in mind that each coverage comes with a limit, which is the maximum amount you can be reimbursed for a covered claim. You may also need to pay a deductible before your coverage kicks in.
Address
Iscential Inc.
8220 Jones Road, Suite 100 Houston, TX 77065
About
Iscential is an independent insurance agency, risk management, and financial services agency. We help individuals, families, and businesses protect their most valuable assets. We work with over 140 different insurance and financial carriers to find the absolute best option for you.
Copyright 1993-2023 Iscential Inc. | Privacy Policy All rights reserved
Securities offered through Cambridge Investment Research, Inc., a Broker/Dealer, Member FINRA/SIPC. Investment Advisor Representative, Cambridge Investment Research Advisors, Inc., a Registered Investment Advisor.
Cambridge and Iscential Inc. are not affiliated.
Any Investment communication is strictly intended for individuals residing in Texas, Louisiana, Pennsylvania, and Alabama.  No offers may be made or accepted from any resident outside the specific states referenced.