Auto insurance
Iscential has got you covered. We can help you with standard auto insurance, as well as collector car insurance
Get a Quote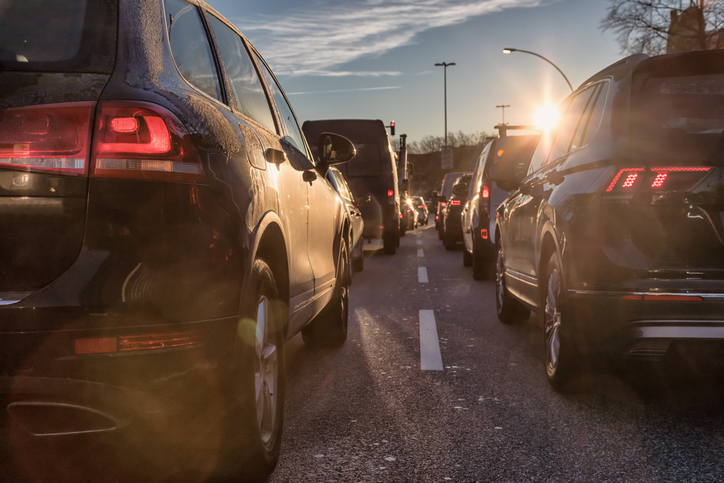 What is

Auto Insurance & Why Do I need it?
Auto Insurance protects you and your vehicle in an accident. Having "liability" insurance coverage on your vehicle is required by law if you drive a vehicle of any form in the US. At Iscential we have the options to tailor an auto insurance policy right for your vehicle. Available coverages vary by state and insurance carrier.
Types of 
Auto Insurance Coverage
Liability Coverage
Liability coverage includes both bodily injury and property damage liability coverage. If you cause an accident, hurt someone or damage someone's property, it can pay for damages and to defend you if a lawsuit is necessary.
Collision Coverage
Collision coverage helps pay repair or replacement costs if your car crashes into an object or another car, or if it rolled over. This coverage is designed to fix up or replace your own car after an accident. This auto insurance coverage is typically required if you lease or finance your car. Deductibles range from $0-$2000.
Comprehensive Coverage
Comprehensive coverage helps pay for damage to your vehicle that is not caused by a collision. For example, theft, vandalism, hitting an animal, falling trees, bad weather, and certain natural disasters.
Uninsured/Underinsured Motorist Coverage
Uninsured/underinsured motorist coverage can help pay for damages and medical costs resulting from an accident caused by someone who has no auto insurance or insufficient amount of insurance coverage.
Personal Injury Protection or Medical Payments
Personal injury protection (PIP), also called no-fault insurance. It pays medical expenses, and in some cases lost wages and other damages regardless of who is at fault in an accident.
Rental Coverage
Rental reimbursement, or extended transportation expenses coverage, can pay for a rental car if your car is damaged in a covered accident and your car is not able to drive.
Roadside Assistance
With Roadside Assistance on your auto insurance policy, you can have peace of mind knowing that help is just a phone call or mobile app request away. The coverage can help you with towing, locked out of the car, flat tire, dead battery, changing tires, and many more. 
Other Optional Auto Insurance Coverages Include:
New Car Replacement – If you total your new car in the first two-five years, this coverage pays to replace it with a brand new car of the same make and model. 
Accident Forgiveness – Many responsible drivers are concerned about the possible premium impact of an accident or violation down the road. Accident and Violation forgiveness coverages are available if requested.
Loan & Lease Gap Insurance – Can help protect you if your vehicle is financed or leased. If your vehicle is totaled, this coverage may pay the difference between the actual cash value of the vehicle and the unpaid balance of your loan or lease.
Riding Sharing – Ride Sharing coverage can help protect individuals who drive for ride-sharing companies. 
Glass Repair – Window & Windshield replacement coverage. 
Address
Iscential Inc.
8220 Jones Road, Suite 100 Houston, TX 77065
About
Iscential is an independent insurance agency, risk management, and financial services agency. We help individuals, families, and businesses protect their most valuable assets. We work with over 140 different insurance and financial carriers to find the absolute best option for you.
Copyright 1993-2023 Iscential Inc. | Privacy Policy All rights reserved
Securities offered through Cambridge Investment Research, Inc., a Broker/Dealer, Member FINRA/SIPC. Investment Advisor Representative, Cambridge Investment Research Advisors, Inc., a Registered Investment Advisor.
Cambridge and Iscential Inc. are not affiliated.
Any Investment communication is strictly intended for individuals residing in Texas, Louisiana, Pennsylvania, and Alabama.  No offers may be made or accepted from any resident outside the specific states referenced.