Flood insurance
Iscential has got you covered. We can help you find a flood insurance policy to protect your property against loss of flooding
Get a Quote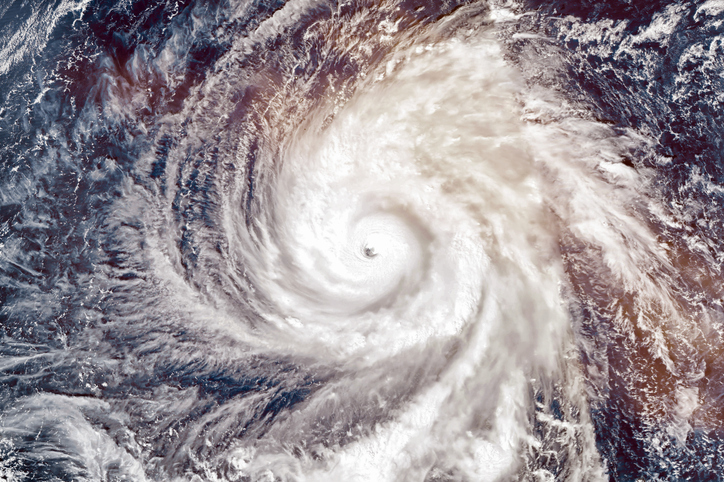 What is

 Flood Insurance & Why Do I need it?
No home is completely safe from potential flooding. Flood insurance can be the difference between recovering and being financially devastated. Just one inch of water in a home can cost more than $25,000 in damage—why risk it? Flood disasters are the most common disaster in the US. Homeowners insurance DOES NOT cover damage from flooding.
Types of 
Flood Insurance Coverage
What does Flood Insurance Cover?
Flood insurance covers direct physical losses from floods and losses resulting from flood-related erosion caused by waves or currents of water exceeding anticipated cyclical levels and accompanied by a severe storm, flash flood, abnormal tide surge or a similar situation that results in flooding.
Flood insurance coverage for the structure and contents of the home are sold separately. Buildings are covered for replacement cost, but coverage for personal property is available on an actual cash value basis only.
How much coverage can be purchased?
The maximum flood insurance coverage amount is $250,000 for the structure of the home and $100,000 for the contents of the home. Coverage amounts exceeding $250,000 can be purchased through additional policies.
What about damage to vehicles during a flood?
Flood losses for cars are covered under the optional, comprehensive coverage for auto insurance. 
Flooding can be a devastating and emotionally difficult event. More than 20 percent of flood claims come from properties not in a "flood zone." Flood insurance can pay regardless if National or Presidential support is declared.
Address
Iscential Inc.
8220 Jones Road, Suite 100 Houston, TX 77065
About
Iscential is an independent insurance agency, risk management, and financial services agency. We help individuals, families, and businesses protect their most valuable assets. We work with over 140 different insurance and financial carriers to find the absolute best option for you.
Copyright 1993-2023 Iscential Inc. | Privacy Policy All rights reserved
Securities offered through Cambridge Investment Research, Inc., a Broker/Dealer, Member FINRA/SIPC. Investment Advisor Representative, Cambridge Investment Research Advisors, Inc., a Registered Investment Advisor.
Cambridge and Iscential Inc. are not affiliated.
Any Investment communication is strictly intended for individuals residing in Texas, Louisiana, Pennsylvania, and Alabama.  No offers may be made or accepted from any resident outside the specific states referenced.