General Liability Insurance
Iscential has got you covered. We can help you find a general liability insurance policy to protect your business from risks that small business owners face
Get a Quote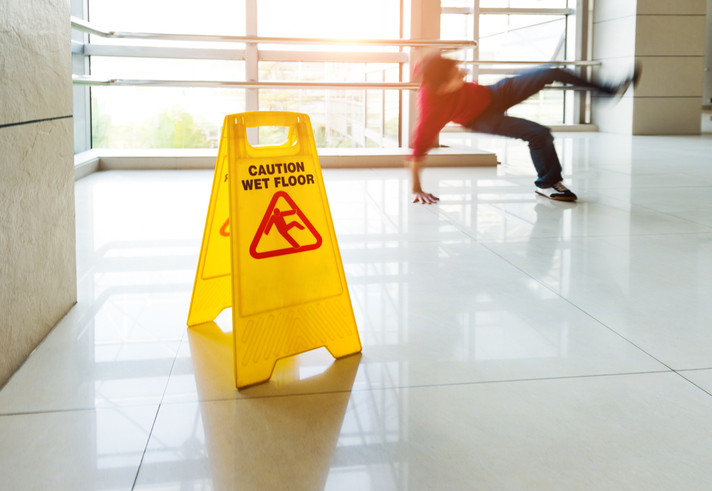 What is 

General Liability Insurance & Why Do I need it?
General Liability guards you, your business, and your employees from claims involving bodily injury or property damage born out of your business operations. These policies cover the expense of out-of-court settlements, litigation, and judgments awarded by courts. Often times General Liability is paired with BPP (Business Personal Property) coverage in a BOP (Business Owners Policy).
Types of
General Liability Insurance Coverage
What is Usually Covered With General Liability Insurance?
The most common risks covered by general liability insurance are:
Lawsuits, investigations, and settlements

Injury damages

Advertising/Copyright claims
What is General Liability Insurance?
Liability insurance (also known as Commercial General Business Liability) protects a company's assets and pays for obligations – medical costs, for example –incurred if someone gets hurt on your property or when there are property damages or injuries caused by you or your employees. Liability insurance also covers the cost of your legal defense and any settlement or award should you be successfully sued.  Typically these include compensatory damages, nonmonetary losses suffered by the injured party, and punitive damages. 
General liability insurance can also protect you against any liability as a tenant if you cause damage to a property that you rent, such as by fire or other covered loss.
Finally, it can also cover claims of false or misleading advertising, including libel, slander, and copyright infringement.  
As with many insurance plans, your general liability policy will outline the maximum amount the insurance company will pay against a liability claim. So, if your small business gets sued for $250,000 for medical costs associated with an injury caused by a worksite hazard, plus an additional $100,000 in legal fees, but your coverage maxes out at $300,000, then you are responsible for paying the difference of $50,000.
If you are on the higher end of the risk scale and already have general liability insurance, you can also opt for excess insurance or umbrella insurance that increases your coverage limits. This will cover you in situations in which you're worried that your existing coverage won't cover all your costs should someone file and win a claim against you.
Be sure to do your industry research before you invest in any policy. Sometimes a client contract will require that your business has the appropriate coverage or umbrella insurance to perform work on their behalf. Likewise, some construction contractors may add you to their general liability policy as an additional name to be insured for the duration of the project.
Address
Iscential Inc.
8220 Jones Road, Suite 100 Houston, TX 77065
About
Iscential is an independent insurance agency, risk management, and financial services agency. We help individuals, families, and businesses protect their most valuable assets. We work with over 140 different insurance and financial carriers to find the absolute best option for you.
Copyright 1993-2023 Iscential Inc. | Privacy Policy All rights reserved
Securities offered through Cambridge Investment Research, Inc., a Broker/Dealer, Member FINRA/SIPC. Investment Advisor Representative, Cambridge Investment Research Advisors, Inc., a Registered Investment Advisor.
Cambridge and Iscential Inc. are not affiliated.
Any Investment communication is strictly intended for individuals residing in Texas, Louisiana, Pennsylvania, and Alabama.  No offers may be made or accepted from any resident outside the specific states referenced.