Travel Insurance
Iscential has got you covered. We can help you find a travel insurance policy to help have a worry free vacation
Get a Quote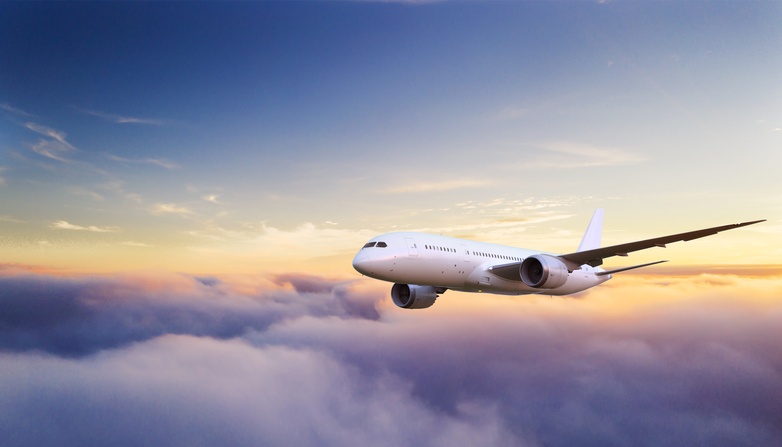 What is 

Travel Insurance & Why Do I need it?
Did you know the moment you leave the United States, your health insurance will no longer cover medical expenses incurred outside the country? Travel Insurance is insurance that is intended to cover medical expenses, financial default of travel suppliers, and other losses incurred while traveling, either within one's own country or internationally.
Types of
Travel Insurance Coverage
What is Usually Covered With Travel Insurance?
The most common risks covered by travel insurance are:
Medical emergency (accident or sickness)

Emergency evacuation

Repatriation of remains

Return of a minor

Trip cancellation

Trip interruption

Visitor health insurance

Accidental death, injury or disablement benefit

Overseas funeral expenses

Lost, stolen or damaged baggage, personal effects or travel documents

Delayed baggage (and emergency replacement of essential items)

Flight connection was missed due to airline schedule

Travel delays due to weather

Hi-Jacking
When should I purchase Travel Insurance?
Temporary travel insurance can usually be arranged at the time of the booking of a trip to cover exactly the duration of that trip, or a "multi-trip" policy can cover an unlimited number of trips within a set time frame. Coverage varies, and can be purchased to include higher risk items such as "winter sports."
Address
Iscential Inc.
8220 Jones Road, Suite 100 Houston, TX 77065
About
Iscential is an independent insurance agency, risk management, and financial services agency. We help individuals, families, and businesses protect their most valuable assets. We work with over 140 different insurance and financial carriers to find the absolute best option for you.
Copyright 1993-2023 Iscential Inc. | Privacy Policy All rights reserved
Securities offered through Cambridge Investment Research, Inc., a Broker/Dealer, Member FINRA/SIPC. Investment Advisor Representative, Cambridge Investment Research Advisors, Inc., a Registered Investment Advisor.
Cambridge and Iscential Inc. are not affiliated.
Any Investment communication is strictly intended for individuals residing in Texas, Louisiana, Pennsylvania, and Alabama.  No offers may be made or accepted from any resident outside the specific states referenced.