Professional Liability Insurance
Iscential has got you covered. We can help you find a professional liability insurance policy to protect your business from risks that small business owners face
Get a Quote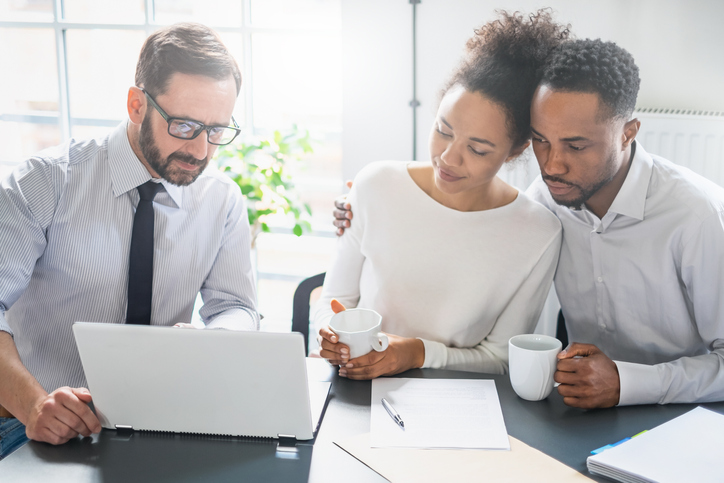 What is 

Professional Liability Insurance & Why Do I need it?
Professional Liability, more commonly known as errors and omissions (E&O insurance), is a special type of coverage that protects your company against claims that a professional service you provided caused your client to suffer financial harm due to mistakes on your part (errors) or because you failed to perform some service (omissions).
Types of
Professional Liability Insurance Coverage
What is Usually Covered With Professional Liability Insurance?
Professional Liability or E&O insurance can cover the cost of defending your company in a civil lawsuit and certain damages awarded, even if the legal action turns out to be groundless. Professional liability insurance is required by law in some areas for certain kinds of professional practices, especially medical and legal, where it is more commonly called malpractice insurance. This type of protection is not part of your general liability insurance or homeowners insurance.
Coverage does not include criminal prosecution, and there is a wide range of potential liabilities under civil laws that may not be covered unless written explicitly into the professional liability insurance policy. Common claims that professional liability insurance covers are negligence, misrepresentation, violation of good faith and fair dealing, and inaccurate advice. Some policies could also cover privacy violations.
Many types of businesses need professional liability insurance. If your company business works directly with customers while providing services, you should consider professional liability insurance:
Address
Iscential Inc.
8220 Jones Road, Suite 100 Houston, TX 77065
About
Iscential is an independent insurance agency, risk management, and financial services agency. We help individuals, families, and businesses protect their most valuable assets. We work with over 140 different insurance and financial carriers to find the absolute best option for you.
Copyright 1993-2023 Iscential Inc. | Privacy Policy All rights reserved
Securities offered through Cambridge Investment Research, Inc., a Broker/Dealer, Member FINRA/SIPC. Investment Advisor Representative, Cambridge Investment Research Advisors, Inc., a Registered Investment Advisor.
Cambridge and Iscential Inc. are not affiliated.
Any Investment communication is strictly intended for individuals residing in Texas, Louisiana, Pennsylvania, and Alabama.  No offers may be made or accepted from any resident outside the specific states referenced.