Life insurance
Iscential has got you covered. We can help you pick a life insurance plan to protect your loved ones
Get a Quote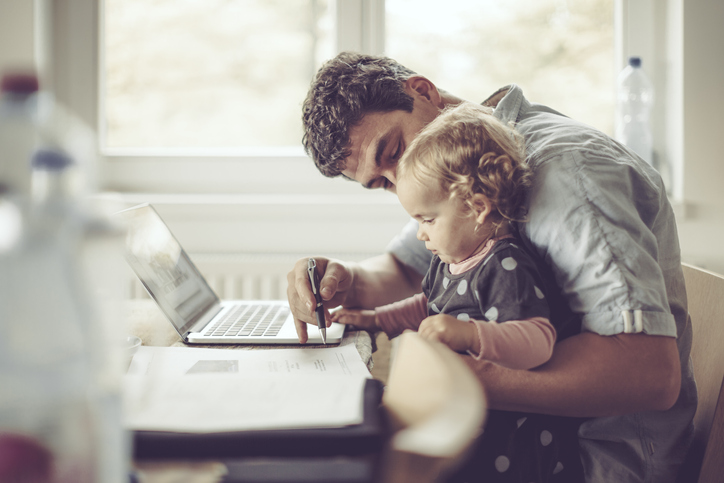 What is

 Life Insurance & Why Do I need it?
Life insurance is not only the cornerstone of a solid financial plan, but it's hands down one of the most cost-effective ways to protect the people who depend on you financially.
What would happen to your family if you were to die prematurely? Would they be able to maintain their current lifestyle?
Types of 
Life Insurance Coverage
Term Life Insurance
Term life insurance or term assurance is life insurance which provides coverage at a fixed rate of payments for a limited period of time, the relevant term. Term life insurance is typical available in intervals of 10-30 years.
If the life insured dies during the term, the death benefit will be paid to the beneficiary. Term insurance is the least expensive way to purchase a substantial death benefit amount over a specific period of time.
Whole Life Insurance
Whole life insurance, is a life insurance policy that remains in force for the insured's whole life and requires (in most cases) premiums to be paid every year into the policy unless setup on a pre-paid plan. Whole life insurance can have guarantees built into the policy such as cash value accumlation
Universal Life Insurance
Universal life insurance provides permanent life insurance protection and access to tax-deferred cash values.
Universal life insurance is designed for people who are looking for:
Life-long insurance coverage

Cash-value growth with tax advantages

Built-in flexibility, in case something happens and you need to adjust your premium or death benefit value
Long Term Care Insurance
Long-term care (LTC) is any personal assistance you need to maintain your quality of life as you get older. Chances are, you'll need LTC at some point. The majority of us will. In fact, 7 out of 10 people turning 65 will need LTC at some point in their lives.
Long-term care insurance can be added to a life insurance policy, either as a rider or linked benefit, to help cover LTC expenses, or as a separate policy.
Address
Iscential Inc.
8220 Jones Road, Suite 100 Houston, TX 77065
About
Iscential is an independent insurance agency, risk management, and financial services agency. We help individuals, families, and businesses protect their most valuable assets. We work with over 140 different insurance and financial carriers to find the absolute best option for you.
Copyright 1993-2023 Iscential Inc. | Privacy Policy All rights reserved
Securities offered through Cambridge Investment Research, Inc., a Broker/Dealer, Member FINRA/SIPC. Investment Advisor Representative, Cambridge Investment Research Advisors, Inc., a Registered Investment Advisor.
Cambridge and Iscential Inc. are not affiliated.
Any Investment communication is strictly intended for individuals residing in Texas, Louisiana, Pennsylvania, and Alabama.  No offers may be made or accepted from any resident outside the specific states referenced.