Personal insurance
At Iscential we work with over 140 different insurance companies to find the right coverage and service for you. This allows us to properly evaluate your insurance needs and craft a plan that is unique for you.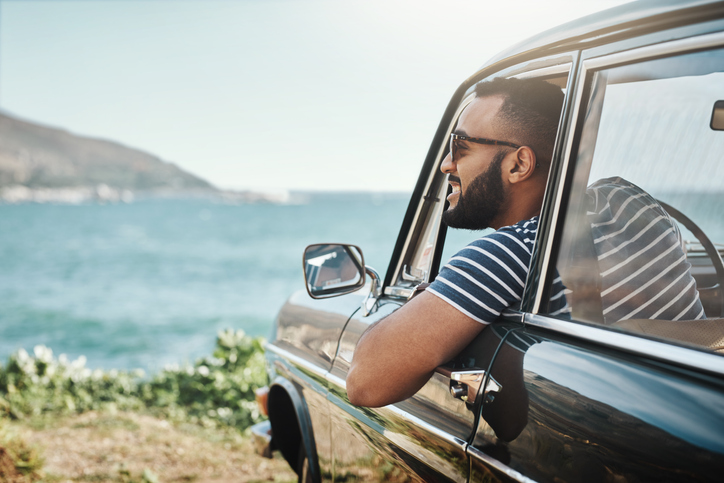 Auto Insurance
Liability auto insurance is required by law if you drive a vehicle in the US. Liability and property car insurance defend you in the fault of an accident.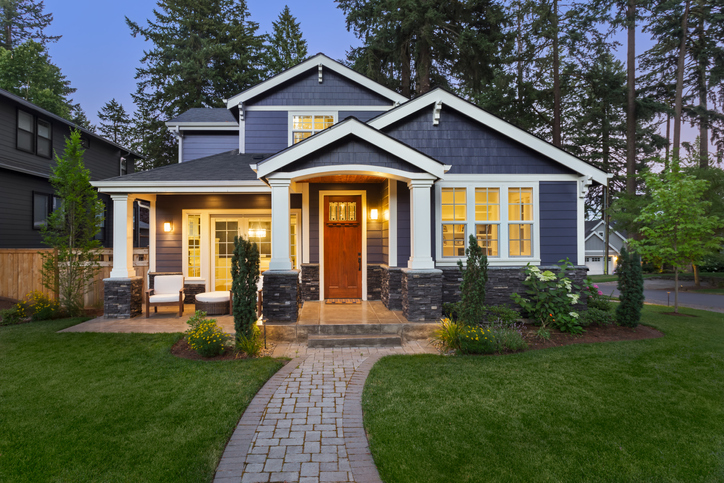 Homeowners Insurance
If you own a home, it's a no brainer. A Homeowner's Insurance Policy can cover damage caused by such perils as fire, windstorms, hail, lightning, theft, vandalism, and more.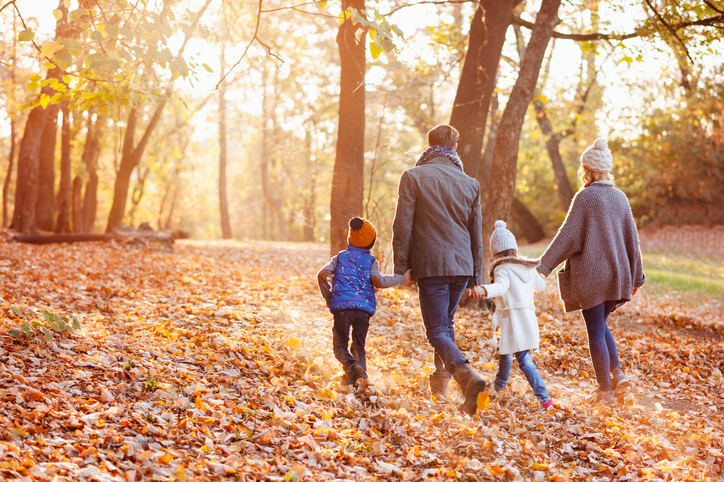 Life Insurance
Term and Permanent life insurance can protect your loved ones from financial disaster. Term life insurance can cover you from lengths of 10 years, all the way to 30 years. Permanent life insurance covers your entire life.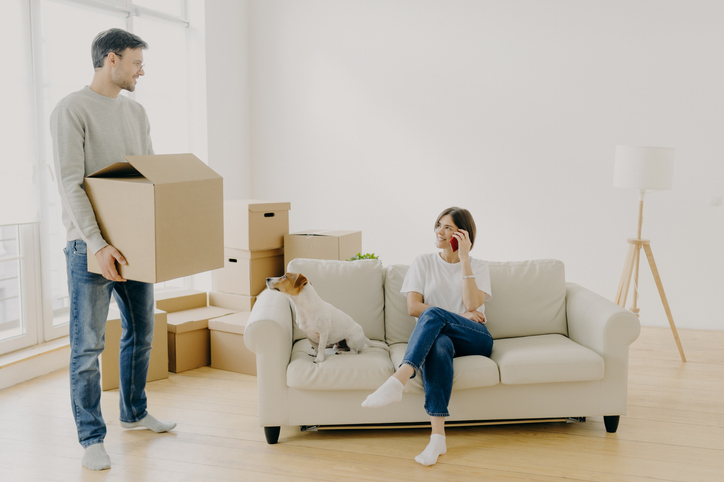 Renters Insurance
Renters insurance protects the tenant's personal property and provides liability coverage in the event the landlord decides to pursue action for damages to their property.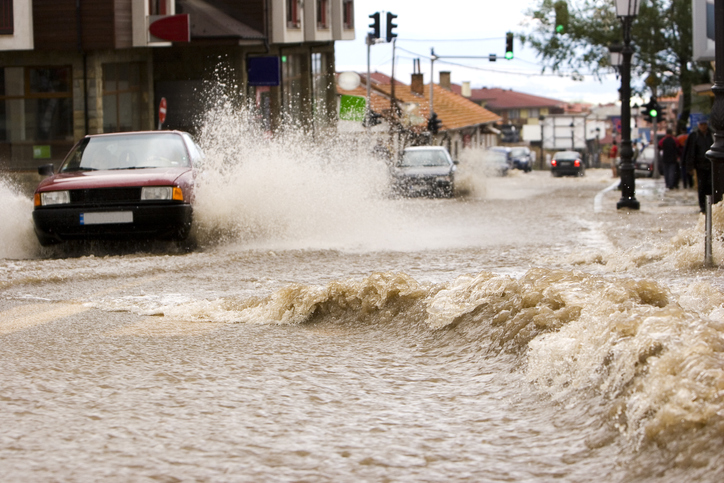 Flood Insurance
Water from out of your home sources such as, mudslides, flooding from rain, waves, etc. are typically excluded from homeowner's insurance. Flooding can be covered by purchasing a flood insurance policy.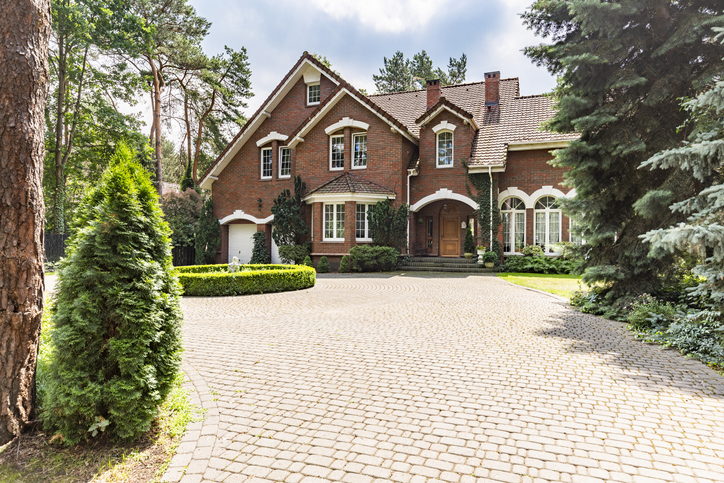 High Net Worth (Private Client) Insurance
High Net Worth insurance often known as "Private Client" insurance is offered by specialty carriers. Many differences include worldwide coverage, personal claims adjusters, and "VIP" treatment.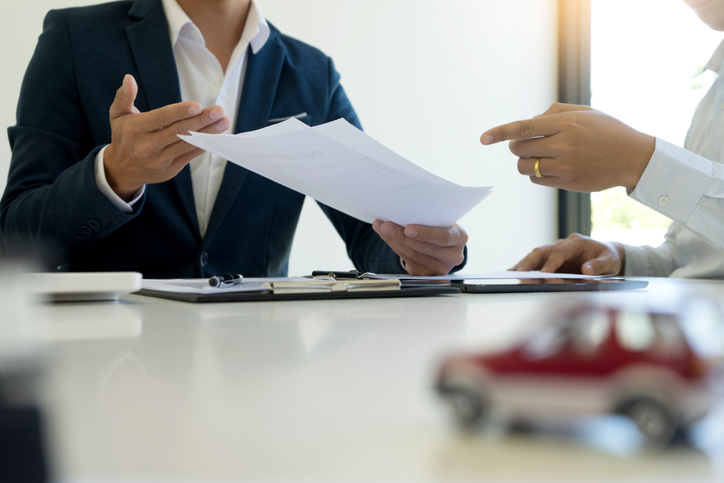 Umbrella Insurance
Umbrella insurance provides extended liability insurance coverage to your auto and homeowners insurance. Serves as a blanket of extra coverage.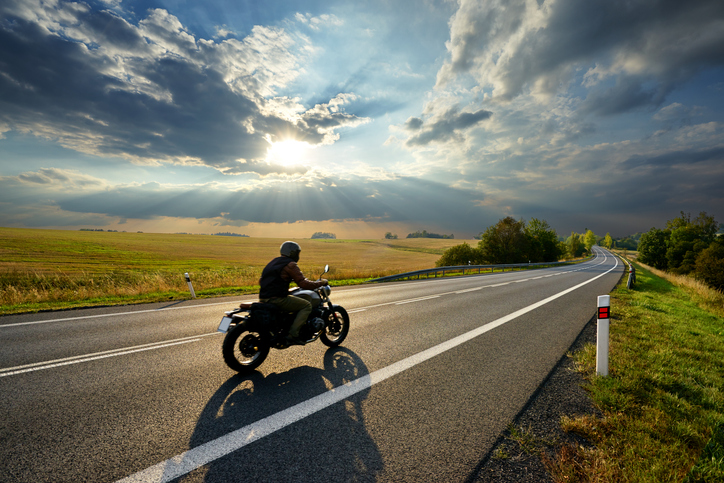 Motorcycle Insurance
Motorcycle insurance provides liability insurance and property coverage for the rider. Other options include coverage for ATV's, snowmobiles, and other recreational vehicles.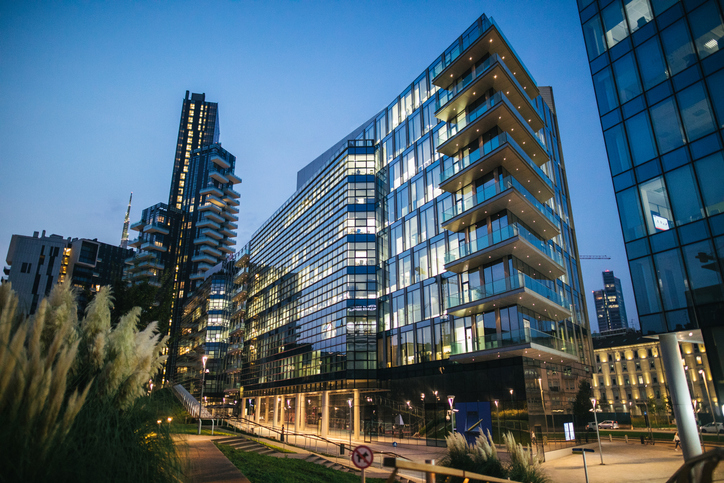 Condo Insurance
Condo insurance protects your personal property and in the interior of your condo that the HOA won't cover. It also provides you with liability insurance.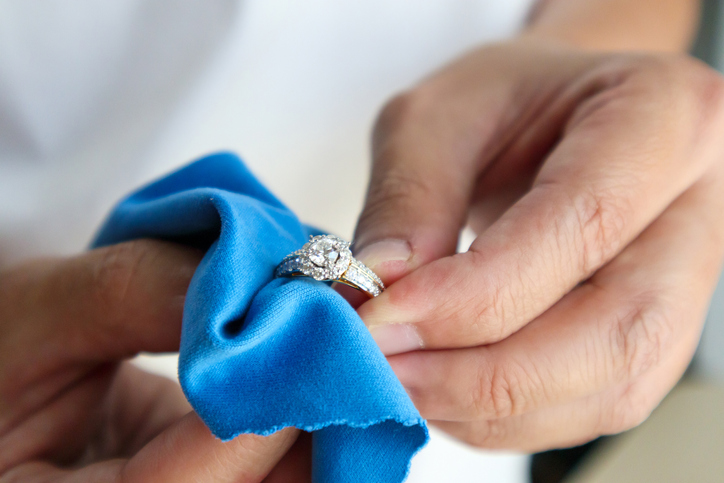 Jewelry Insurance
Expensive engagement ring? Sleep easy knowing your valuable jewelry, fine art, collectables, and others are covered if stolen, damaged, or lost.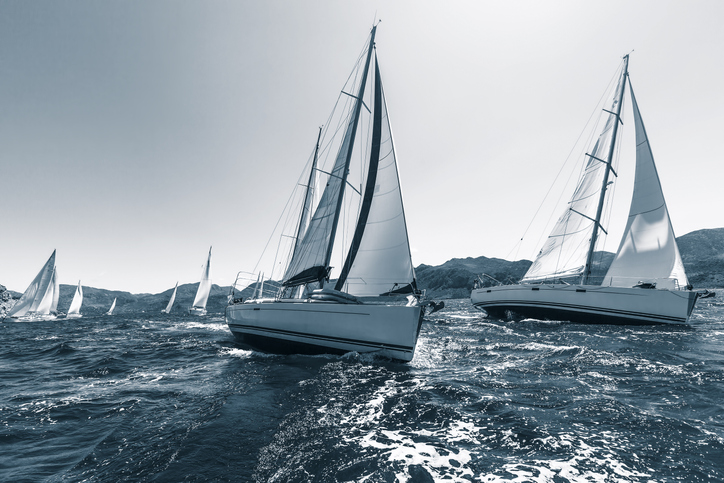 Boat Insurance
Boat and marine insurance for your watercraft. Liability and property coverage are available for smooth sailing out on the water.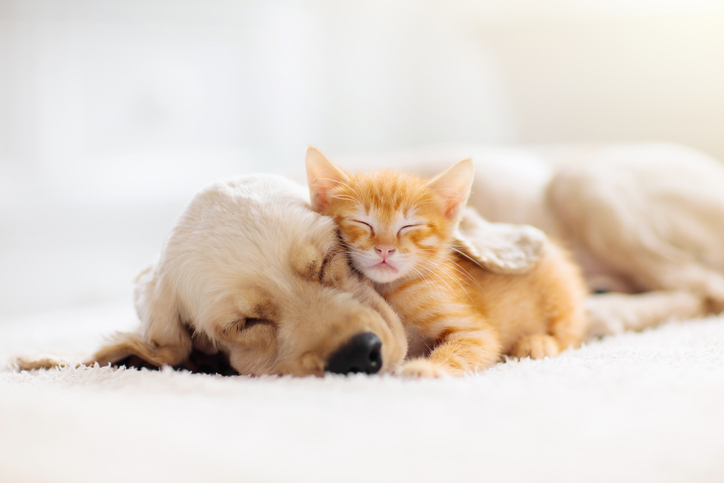 Pet Insurance
Medical expenses for your furry friends can be extremely costly. Pet insurance provides coverage for surgical operations and animal related health costs.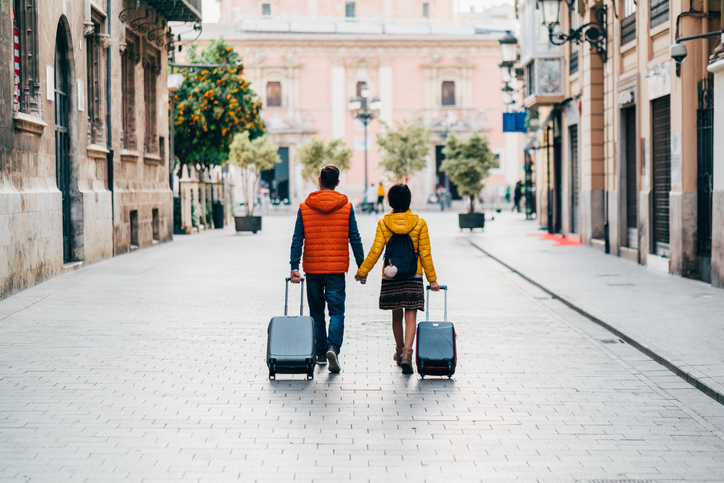 Travel Insurance
The moment you exit the US your health insurance will not cover international medical expenses. Travel insurance provides temporary medical coverage for your international trip.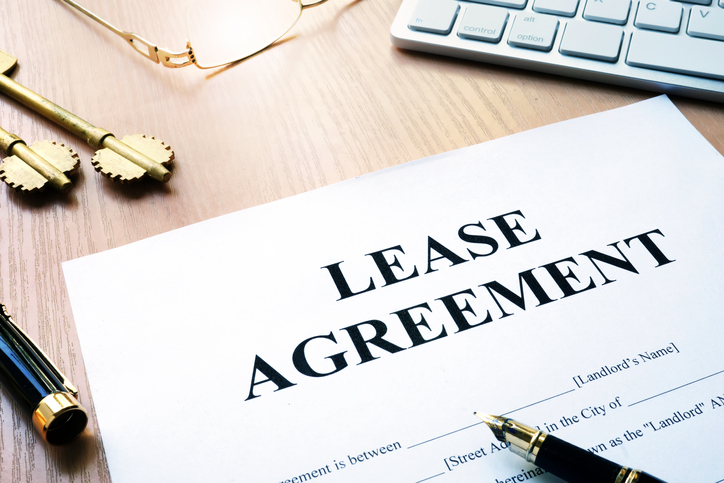 Landlord Insurance
For owners who rent out property to tenants. Project your property and liability with landlord insurance.
Don't see what you need? Contact us for assistance
Address
Iscential Inc.
8220 Jones Road, Suite 100 Houston, TX 77065
About
Iscential is an independent insurance agency, risk management, and financial services agency. We help individuals, families, and businesses protect their most valuable assets. We work with over 140 different insurance and financial carriers to find the absolute best option for you.
Copyright 1993-2023 Iscential Inc. | Privacy Policy All rights reserved
Securities offered through Cambridge Investment Research, Inc., a Broker/Dealer, Member FINRA/SIPC. Investment Advisor Representative, Cambridge Investment Research Advisors, Inc., a Registered Investment Advisor.
Cambridge and Iscential Inc. are not affiliated.
Any Investment communication is strictly intended for individuals residing in Texas, Louisiana, Pennsylvania, and Alabama.  No offers may be made or accepted from any resident outside the specific states referenced.