Umbrella Insurance
Iscential has got you covered. We can help you find an umbrella insurance policy to provide excess liability coverage
Get a Quote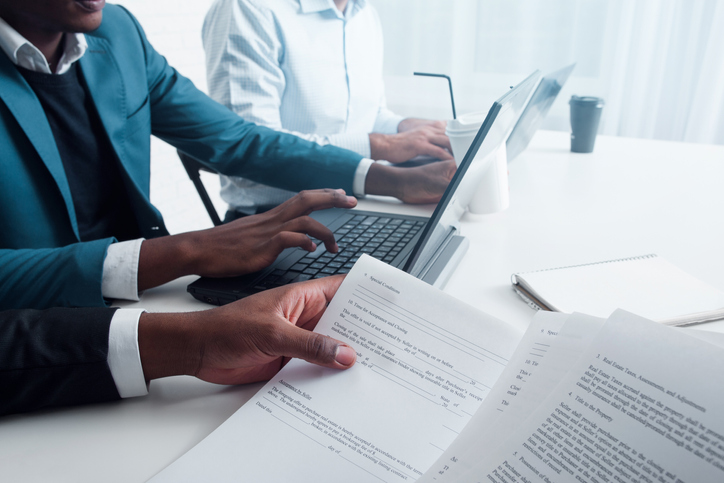 What is

 Umbrella Insurance & Why Do I need it?
If you were found negligent or liable for someone else's bodily injury or death, would you have enough insurance to protect your assets?
Umbrella insurance is a stand-alone liability policy that provides an additional limit of liability over and above your underlying liability limits that are already on your homeowners and auto insurance policies.
Types of 
Umbrella Insurance Coverage
What is Umbrella Insurance?
Umbrella insurance refers to excess liability insurance that is in addition to specified other policies and also potentially primary insurance for losses not covered by the other policies.
When an insured is liable to someone, the insured's primary insurance policies pay up to their limits and any additional amount is paid by the umbrella policy up to the limit of the umbrella policy.
Common Situations Protected by Umbrella Insurance:
Motor vehicle accidents with excessive physical damage, bodily injuries, or death.

Slip and fall accidents on your property.

Boating Accidents.

Swimming Pool Accidents.

Physical damage or bodily injury caused by your dog.

Slander, libel, and defamation lawsuits.

Judgments that exceed the limits of your auto or home policies.
How much Umbrella Insurance can I get?
In addition to your underlying limits on your auto insurance and homeowners insurance. Insurance companies will usually offer a range of $1 million to $10 million in umbrella insurance coverage.
Address
Iscential Inc.
8220 Jones Road, Suite 100 Houston, TX 77065
About
Iscential is an independent insurance agency, risk management, and financial services agency. We help individuals, families, and businesses protect their most valuable assets. We work with over 140 different insurance and financial carriers to find the absolute best option for you.
Copyright 1993-2023 Iscential Inc. | Privacy Policy All rights reserved
Securities offered through Cambridge Investment Research, Inc., a Broker/Dealer, Member FINRA/SIPC. Investment Advisor Representative, Cambridge Investment Research Advisors, Inc., a Registered Investment Advisor.
Cambridge and Iscential Inc. are not affiliated.
Any Investment communication is strictly intended for individuals residing in Texas, Louisiana, Pennsylvania, and Alabama.  No offers may be made or accepted from any resident outside the specific states referenced.