Motorcycle Insurance
Iscential has got you covered. We can help you find a motorcycle insurance policy to cover that sweet ride
Get a Quote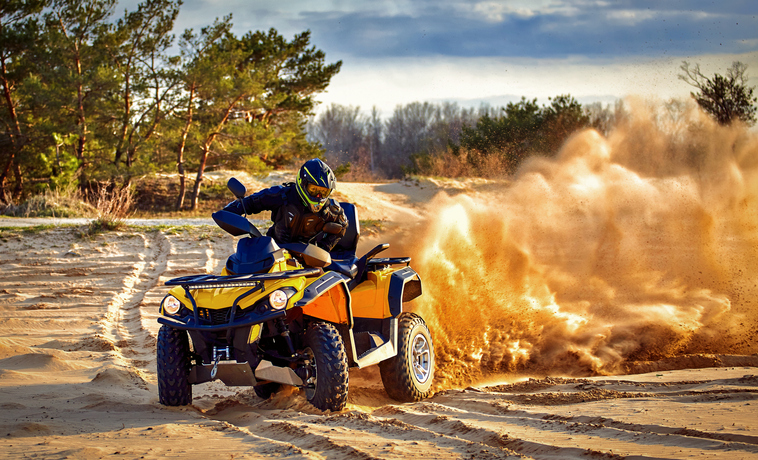 What is

 Motorcycle Insurance & Why Do I need it?
Motorcycle insurance provides financial protection against physical damage and/or bodily injury resulting from traffic collisions and against liability that could also arise from the actions of the motorcycle driver. 
Motorcycle insurance may also offer financial protection against theft of the motorcycle and damage sustained from things other than traffic collisions.
Types of 
Motorcycle Insurance Coverage
What is Motorcycle Insurance?
In almost every state, you're required by law to purchase car insurance to protect you or the driver you may cause damage to in an accident from the financial burden of having to pay high medical or repair costs. If your vehicle isn't a car but a motorcycle, this law still applies: you have to get car insurance for your motorcycle.
Car insurance for motorcycles works in almost exactly the same way as that for more four-wheeled vehicles. You can buy different amounts of coverage under the different components of your car insurance policy to make sure you're getting the right amount of coverage for your needs.
You may be able to buy a distinct product called motorcycle insurance, or you could also bundle insurance for your motorcycle with the auto insurance you have on your traditional car. Either way, insurance for your motorcycle protects you from liability to yourself, to the other party in an accident, or to passengers in your car. It also protects you from the theft of or damage to your bike, including both collisions with other vehicles or with stationary hazards.
What about recreational vehicles?
Coverage for ATV's, snowmobiles, dirt bikes, cruisers, classic bikes, and other recreational vehicles are available.
Address
Iscential Inc.
8220 Jones Road, Suite 100 Houston, TX 77065
About
Iscential is an independent insurance agency, risk management, and financial services agency. We help individuals, families, and businesses protect their most valuable assets. We work with over 140 different insurance and financial carriers to find the absolute best option for you.
Copyright 1993-2023 Iscential Inc. | Privacy Policy All rights reserved
Securities offered through Cambridge Investment Research, Inc., a Broker/Dealer, Member FINRA/SIPC. Investment Advisor Representative, Cambridge Investment Research Advisors, Inc., a Registered Investment Advisor.
Cambridge and Iscential Inc. are not affiliated.
Any Investment communication is strictly intended for individuals residing in Texas, Louisiana, Pennsylvania, and Alabama.  No offers may be made or accepted from any resident outside the specific states referenced.