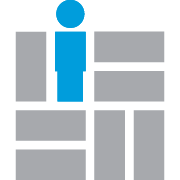 Iscential & Nationwide are partnering together for "Pitch to Win."
Nationwide is proud to celebrate the hard work and dedication of small business owners like yourself with the Pitch to Win contest.
What you could win:
Apply by March 31, 2020, and showcase what makes your business outstanding. By telling your unique story, you could win:
           – $10,000 in prize money
           – Virtual meetings with consultants
For more details about Pitch to Win and to apply today, visit PitchToWinBig.com
Address
Iscential Inc.
8220 Jones Road, Suite 100 Houston, TX 77065