Iscential Markets
Empowering Independent Agents through access to innovative new markets and industry experts
Get in Touch Today
Building success with agent &
Iscential Market partnerships
Over the past two years, Insurance Agents and Agencies have had to look deeper than ever to consider what the next chapter looks like.
Does it look like continuing to do the same thing in hopes that natural growth occurs through referrals?  Or is it time to provide a broader set of services through access to markets you previously couldn't offer – and offer them with the confidence of an expert.
Iscential's strong standing in the industry provides access to products and services through our partner relationships, and our experience leaders support your learning through various levels of training. Our shared vision is to help you reach your revenue and client retention goals.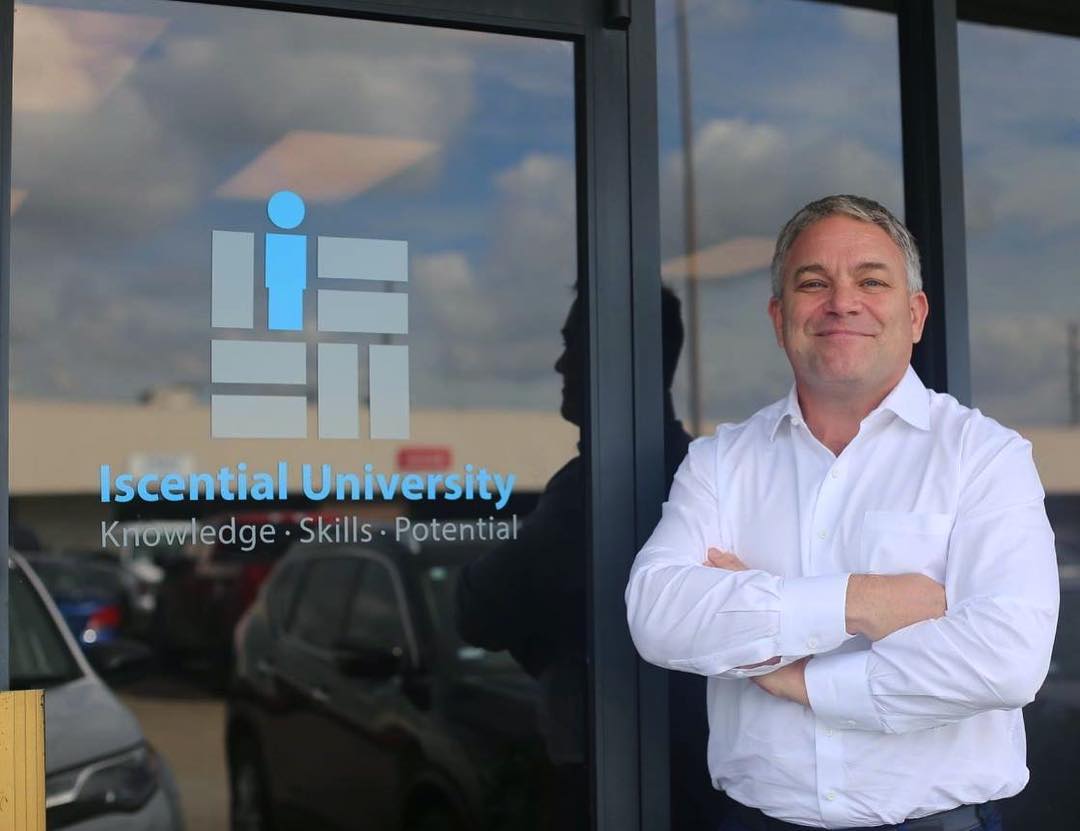 Expertise
Team
Distribution Channel Insight
The Platform
Scalability
Real World Experience
Network
Solutions based EODB Model
Aligned Focus on Sustainable Practices, Metrics, and Incentives.
Proven Track Record
Training
Sales Process

Prospecting

Products & Features
Management
Case management
Info gathering
Increased placement rates
Relationship
Business Support

Awards & Recognition

Recruiting & Staffing
Compensation
Performance based

Revenue Solutions

Flexible structures
Digital EODB
Leveraging data

Campaigns & Programs

Seamless platforms
Our partners to
help you grow





Partnering with Iscential provides agents with access to new markets and shared resources to grow your business
"
The Iscential Markets Platform is a way for independent agencies to truly expand their growth and revenue opportunities, as well as provide more comprehensive solutions to their clients. The platform is structured so that agencies can easily install the various complementary products and services their existing and future property casualty clients need. The format provides proven marketing, sales and retention techniques that enable an agency to grow into the expertise needed to offer these solutions.
                                                          "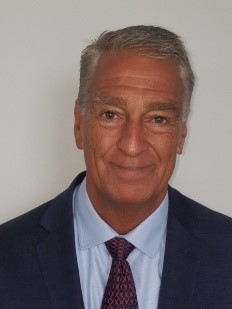 Brad Sorensen
Chief Implementation Officer
Address
Iscential Inc.
8220 Jones Road, Suite 100 Houston, TX 77065
About
Iscential is an independent insurance agency, risk management, and financial services agency. We help individuals, families, and businesses protect their most valuable assets. We work with over 140 different insurance and financial carriers to find the absolute best option for you.
Copyright 1993-2022 Iscential Inc. | Privacy Policy All rights reserved
Securities offered through Cambridge Investment Research, Inc., a Broker/Dealer, Member FINRA/SIPC. Investment Advisor Representative, Cambridge Investment Research Advisors, Inc., a Registered Investment Advisor.
Cambridge and Iscential Inc. are not affiliated.
Any Investment communication is strictly intended for individuals residing in Texas, Louisiana, Pennsylvania, and Alabama.  No offers may be made or accepted from any resident outside the specific states referenced.