TOP 5 COVID-19 SCAMS Iscential is monitoring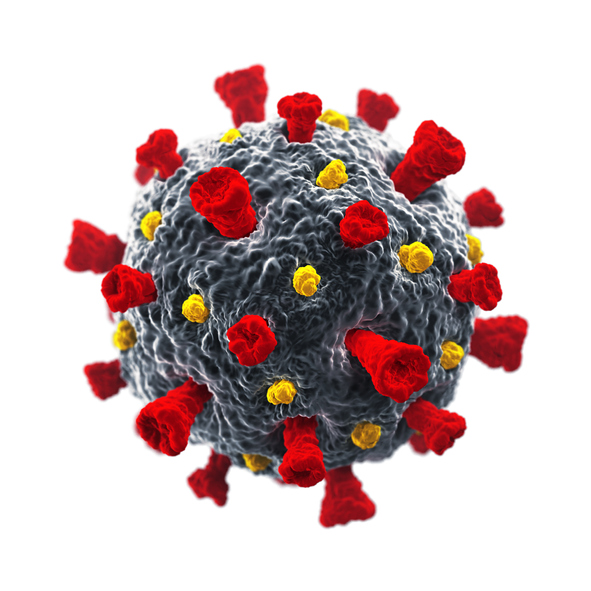 1. Fake "corona" insurance
Watch for fake health insurance agents selling low-priced insurance to cover coronavirus "treatment." Scammers may try to sell low-cost "corona insurance" or health insurance policies that claim to have a coverage provision. Simply hang up on robocalls.
2. Canceled health insurance
Beware of bogus calls warning you that your health insurance was "canceled." You may be given a tollfree line to call, or urged to click a link that installs malware. Most of these are attempts to steal your personal information.
3. Corona medicines, tests
Scammers are peddling fake vaccines, drugs, "all-natural," or "organic" medicines – all "insured and paid for" by your health insurance policy. The coronavirus has no known cure yet.
Click here to see a recent story on this scam
4. Senior Scams and fake "stimulus bill" checks
Beware of free virus "tests" at senior centers, health fairs or in your home. Scammers might ask for your Medicare number, SSN, and other information to steal your medical identity. Talk to your doctor if you need a test. Call your insurer directly to answer your coverage questions. 
Look out for fake stimulus bill checks with large dollar amounts. From the outside, the fake checks look official, including words like "time-sensitive," "fast-tracked," "open immediately" and "do not bend." The check was for more than $3,000. This are all red flags that they are fake. 
Click here to see a recent story on this scam
5. Bogus travel insurance
Be wary of pitches for travel insurance that claim to cover coronavirus related trip cancellations. Most standard travel insurance policies may not cover viral outbreaks or pandemics. Read your policy carefully.
Don't follow us on social yet? Check us out
Iscential will continue to monitor ongoing developments related to the coronavirus (COVID-19), please know that nothing will compromise our commitment to take care of customers like you and the things you trust us to insure. We remain available to provide the same level of service you have come to expect. Please advise our office if you want to submit any claim for coverage with your insurance companies.
For further assistance and help navigating your business through COVID-19 head to the Small Business Administration's website here to find what resources are available for your business.