2020 for all of us in some way has been a shock. Covid-19 has put a tremendous amount of pressure and uncertainty in the economy forcing businesses to react and change more rapidly than ever. Some have been able to quickly adapt, while others have unfortunately lagged behind.
Through the 1st half of 2020, business bankruptcies were up 26%. (many expected more, and it's probably coming). Additionally, this month will be a great indicator and Q2 financials being released will provide a clearer picture of winners and losers are that should emerge.
Here are the top trends Iscential are monitoring
Businesses who don't control the draw or interest in their clientele are struggling. Ex: Restaurants who depend on lunch work crowds.
Automation is now being adopted. Many companies and industries have known of automation opportunities, but just kicked the can down the road and stayed with people workforce. Ex: meatpacking is now adopting aggressively because they can't solve social distancing in their old environment.
Companies who offer goods or services that are heavily dependent on disposable income are hurting – look no further than travel
Businesses who are dependent on space/location can't financially solve being less than 50% occupied. Ex: Restaurants, barbers, salons.
No digital presence to fall back on. This one is huge. The company's whose experience and brand couldn't be validated remotely have been impacted heavily. Just think, even in the concept of referrals. Prior you'd get a referral and meet them in person. Having a digital presence validates you when you can't meet or show something in person.
Companies in no-man's land: bigger than local, smaller than national. Regional businesses are struggling in markets where they haven't established a presence. Ex: Regional banks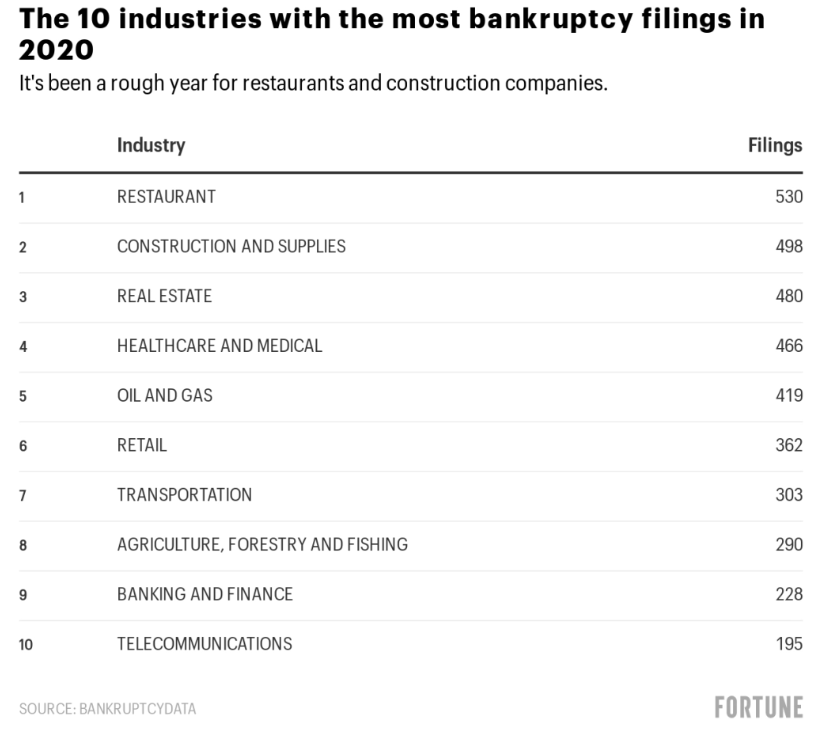 Don't follow us on social yet? Check us out
Iscential will continue to monitor ongoing developments related to the coronavirus (COVID-19), please know that nothing will compromise our commitment to take care of customers like you and the things you trust us to insure. We remain available to provide the same level of service you have come to expect. Please advise our office if you want to submit any claim for coverage with your insurance companies.
For further assistance and help navigating your business through COVID-19 head to the Small Business Administration's website here to find what resources are available for your business.